Hidden Risks of Medications Webinar Series
Join Dr. Lindsey Elmore for a 2-part webinar series to learn some of the hidden dangers of common medications.

Part 1: Medications that Harm the Microbiome
Tuesday, October 4 at 5:00 CST
Learn the importance of gut health and how many medications can cause dysbiosis (and it's not just antibiotics).

Part 2: Medications that Can Cause Nutrient Depletions
Tuesday, October 25 at 5:00 CST
Learn about common nutrient depletions caused by prescription and over-the-counter medications and how to make sure you're getting proper nutrition to offset your medicines.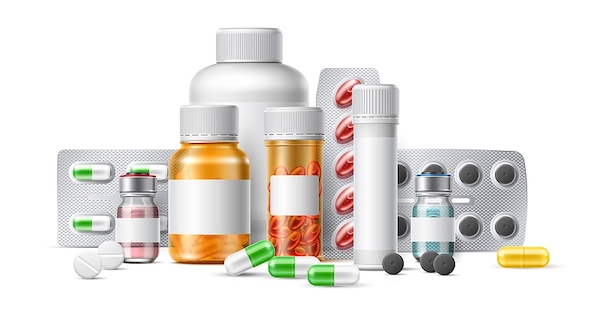 Can't attend the live webinars?
Register and we'll send the replays right to your inbox.