You want to live healthy, but:
You're done trying temporary diets or exercises
You don't know where to find reliable health education
You don't know what wellness options are out there
There's not enough time to cook or go to the gym everyday
Featured Courses
New content added monthly!
Your Plan To Get Healthy
1. Get Access
Get ongoing access to every course for $499/year.
2. Watch the Courses
Learn the major functions and dysfunctions of the body so you understand how to heal yourself.
3. Feel Better
Implement daily changes that positively transform your health.
What Subscribers Are Saying
Lindsey Elmore is a spirited health professional and entreaneapeur who is ahead of her time! She advocates for us to be our best by providing tools, the bottom line responses to our questions, and guidance through her knowledge and her own life experiences. I've personally seen her connect to the most demure individuals to world-renowned researchers. She speaks volumes to everyone!
Debra D'Acquisto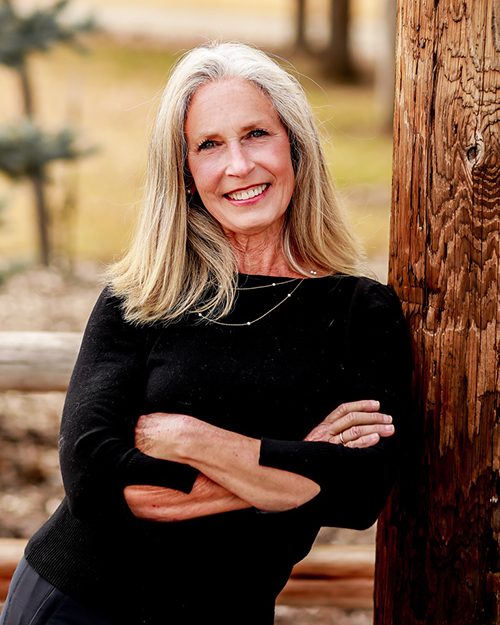 I first found Lindsey, several years ago through YL, and I instantly loved the way she teaches you as if you really want to have a deep understanding of the subject matter, and not just surface information! After lots of time spent in her cleanses, cooking, yoga, and overall wellness education, I have just come to realize and accept that this lady is the real deal, in a class way above when it comes to kindness, and anything health and wellness!
Erin Corwin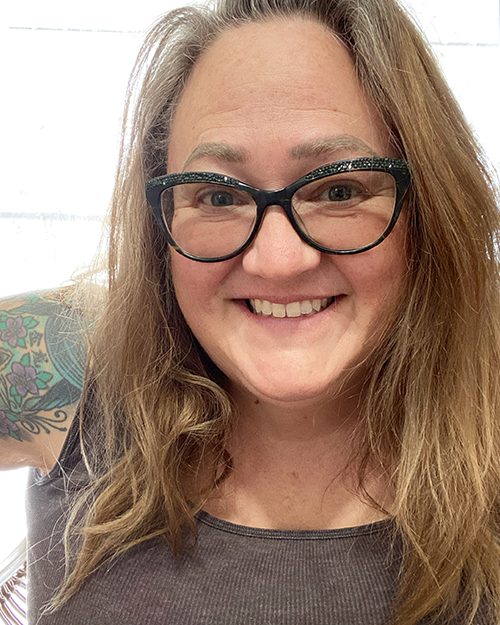 Lindsey takes the science of health and wellness and presents it in a manner that everyone can understand. What I love most about learning from Lindsey is that she provides information and empowers others to make the best decisions for their own health.
Michelle Delgado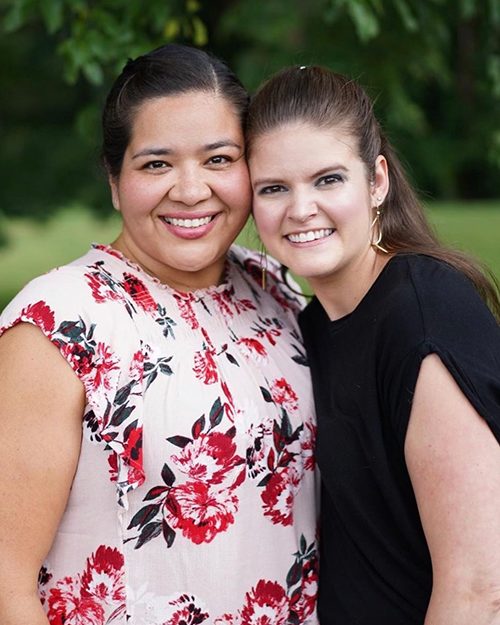 How can you experience a transformation in your health?
The market is flooded with self-help online courses, bloated training platforms and personality-driven hype. Some of the same platforms that will teach you to manage your money will also teach you to play the banjo.
READ MORE
Frequently Asked Questions
Wellness Made Simple provides hours of on-demand education designed to empower you to take control of your health. Your subscription includes unlimited access to our library of education in the following categories: Be a Better You, Body Dysfunctions, Body Functions, Destress, Eat, Exercise, Sleep, and Tools. We are adding new courses regularly to stay up-to-date and provide timely, meaningful content to help you transform your health.
Yes, you can cancel your membership at any time by emailing
[email protected]
. Once you cancel, you will not be charged for future payments.
Yes, you can earn money for referring your friends to Wellness Made Simple.
Click Here
to sign up for our affiliate program and start sharing with your friends.
Yes! You can save money and upgrade your membership to an annual subscription at any time.
We are adding new courses and other content to the site on a regular basis. We invite your input regarding specific health issues or other content that is of interest.
Take advantage of our early membership pricing and you will be "locked in" at the promotional rate for life!
Get Access To
$49/month
OR
$499/year (Save $89)
One year of unlimited 24/7 access
Includes ongoing access to future courses
Cancel any time